A New Approach To Healthcare
At Bruening Chiropractic Clinic, we address the cause of your pain, not just the symptom. We believe that education is a big part of your success. Call today!
Welcome to Bruening Chiropractic Clinic located in Omaha. Chiropractic is one of the most amazing healthcare professions, but very few people understand what it's all about. We are here to help you gain a basic understanding of how our Omaha chiropractors can help you and your family.
WELCOME TO
Bruening Chiropractic Clinic
We are conveniently located just off the I-680 and Maple Street interchange. We are in the Maple Village Plaza located by Scooters Coffee and Malbar Vision at 101st and Maple Street.
What sets us apart at Bruening Chiropractic Clinic is our evidence-based patient-centered treatment approach. We take the time to listen to our patient's complaints and then formulate the best treatment approach for that condition. We try to get patients out of pain as quickly as possible. We do not try to "hook" people with long treatment plans. We also realize that not every case that walks through the clinic doors can be a Chiropractic case, in which case we will not hesitate to make the appropriate referral.
If you feel like coming into our office to see if Bruening Chiropractic Clinic can help you, please call our office at: (402) 571-3010. You can also fill out new patient paperwork online by clicking HERE. Consultations about treatment are free and we can talk through your questions to see if Chiropractic care can help you!
Common Symptoms Chiropractic May Help...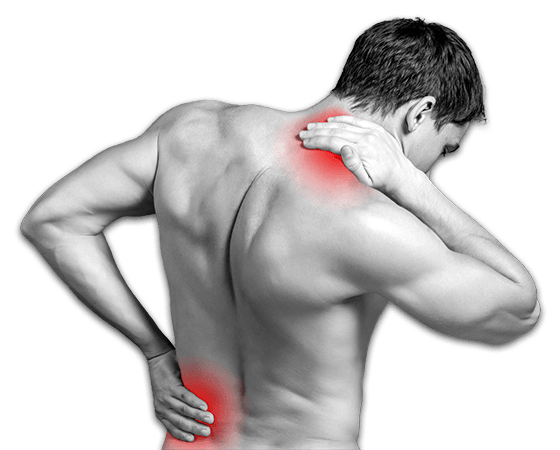 Conservative, Non-Invasive Chiropractic Care

Welcome to Bruening Chiropractic Clinic located in Omaha, Nebraska. At Bruening Chiropractic Clinic we do our best to utilize the latest evidence-based Chiropractic techniques to help our patients. Our goal as Omaha chiropractors is to get our patients out of pain and back to optimal functioning as quickly as possible.

I chose Omaha after meeting with Dr. Bill Bruening D.C. while I was attending Chiropractic school in Kansas City. I knew I wanted to practice in Nebraska, which is where I'm from. I wanted to continue Dr. Bruening's legacy of being one of the best Chiropractors in Omaha. As a Chiropractor in Omaha, we have found an individualized patient-centered approach works best for our patients. Patients in Omaha respond well to a patient-centered treatment approach, designed specifically for them.

How Chiropractic Care Can Help